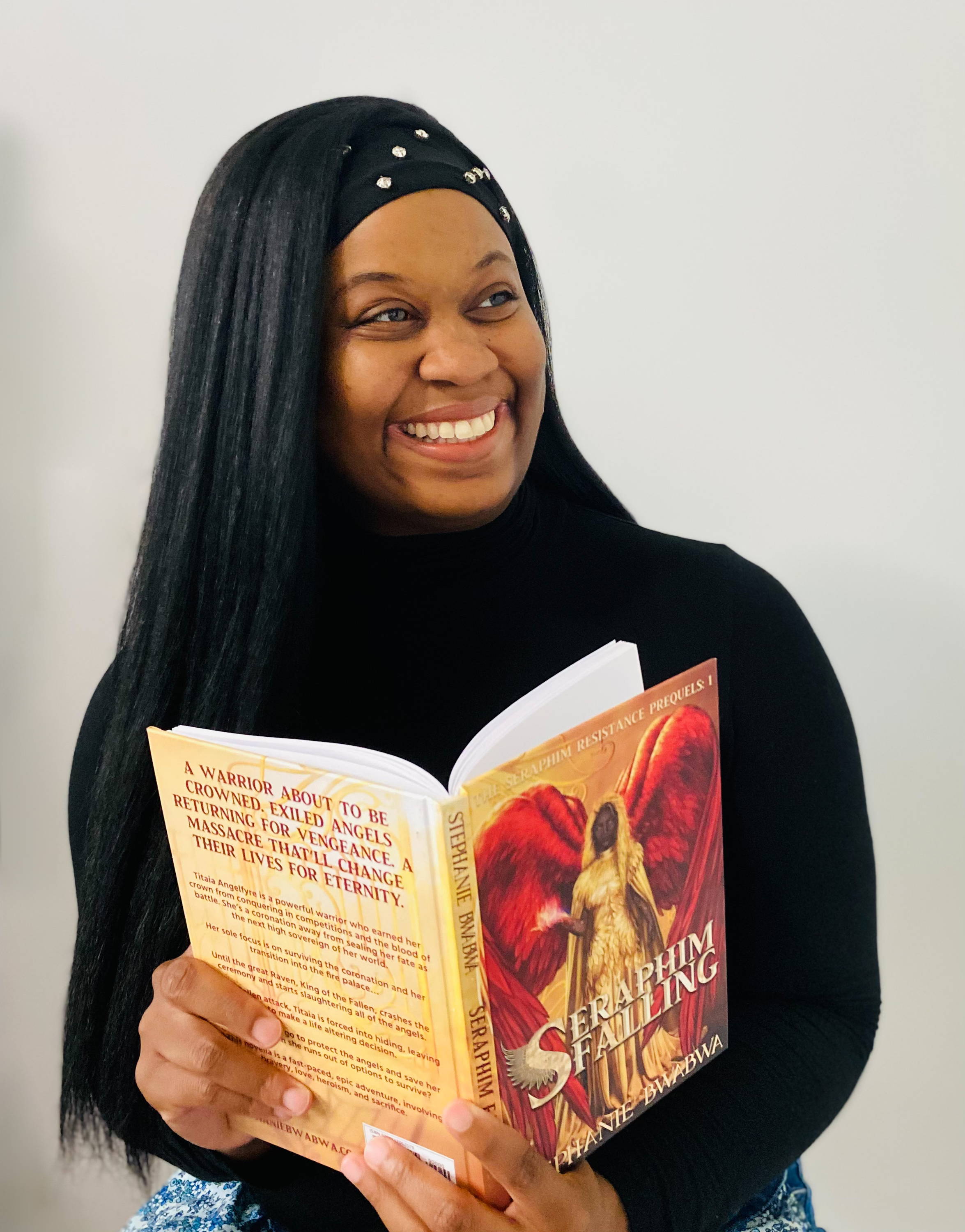 Have any questions about books not answered throughout the site? Want to send over some love, ask a question, collaborate, or even work with me? Shoot over a message in the form below, or email directly at: stephanie@stephaniebwabwa.com.

You've finished your first story in the Elledelle universe. Now what?
You're panicking. You've reached the end of the book. You're filled with a range of emotions and need someone to talk to about it NOW. The cliffhangers have you in your feelings. The chaos has you shook. And you knew the Fallen would give what they needed to give, but for real?! Did it have to be that deep?!
You really need somewhere to collectively break down while working up the nerve to be stressed out by the next book.