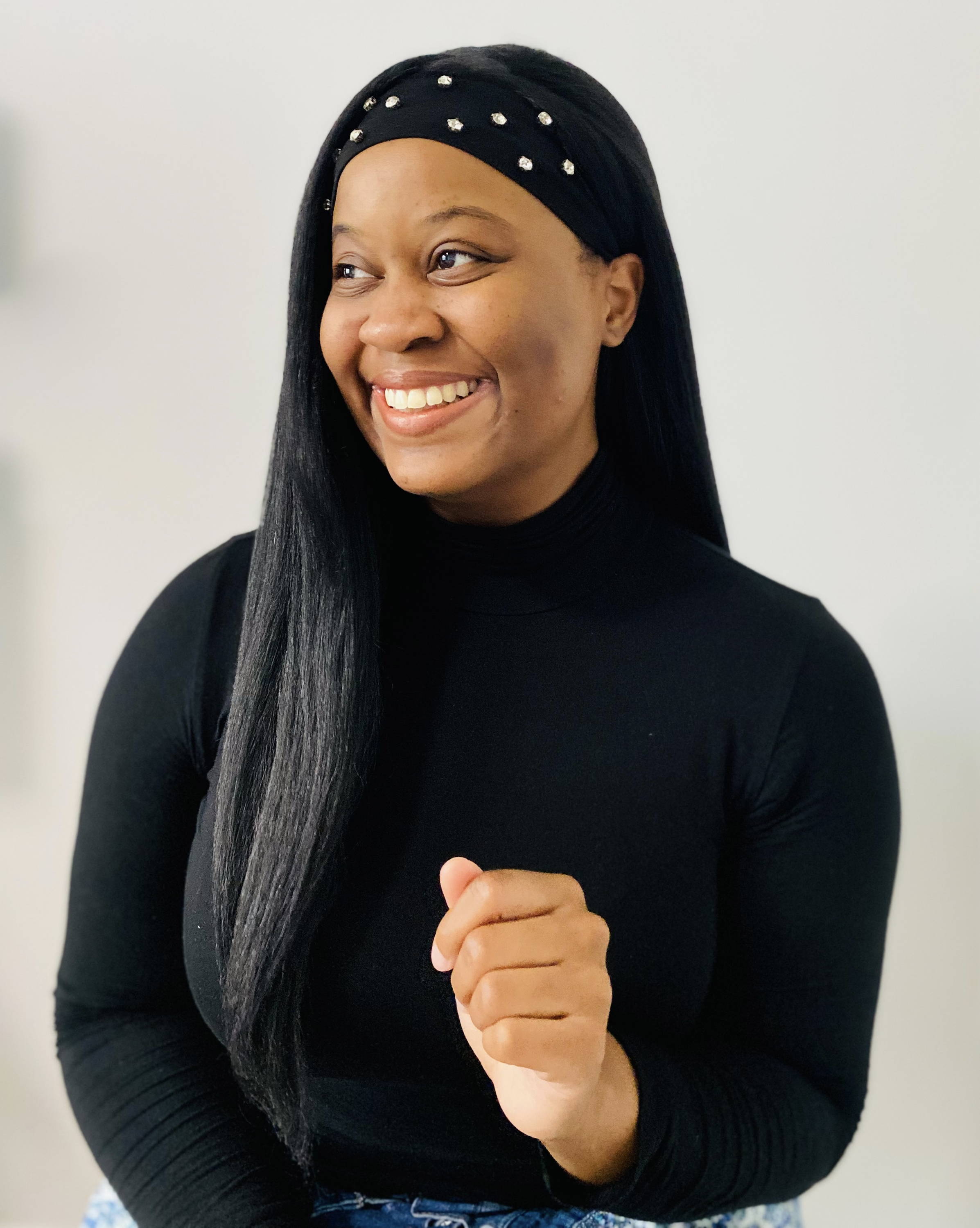 Stephanie BwaBwa is a Fantasy Universe Builder, Author, and Entrepreneur.
She's the creator of Elledelle, the universe filled with angels, adventure, romance, and magic.
She's the author of the fantasy series: The Seraphim Resistance and The Transcendents, as well as the writing guide, Fantasy Fundamentals.
Stephanie co-hosts a podcast for indie authors called: Indie Author Lifestyle with her fantasy partner-in-madness, Angela J. Ford, and is a self-publishing columnist for DIY MFA.
You can usually catch her going for a walk through a park, or simply binging anything creatively juicy with too many snacks.
Get in contact with Stephanie directly at: stephaniebwabwa.com.


You've finished your first story in the Elledelle universe. Now what?
You're panicking. You've reached the end of the book. You're filled with a range of emotions and need someone to talk to about it NOW. The cliffhangers have you in your feelings. The chaos has you shook. And you knew the Fallen would give what they needed to give, but for real?! Did it have to be that deep?!
You really need somewhere to collectively break down while working up the nerve to be stressed out by the next book.