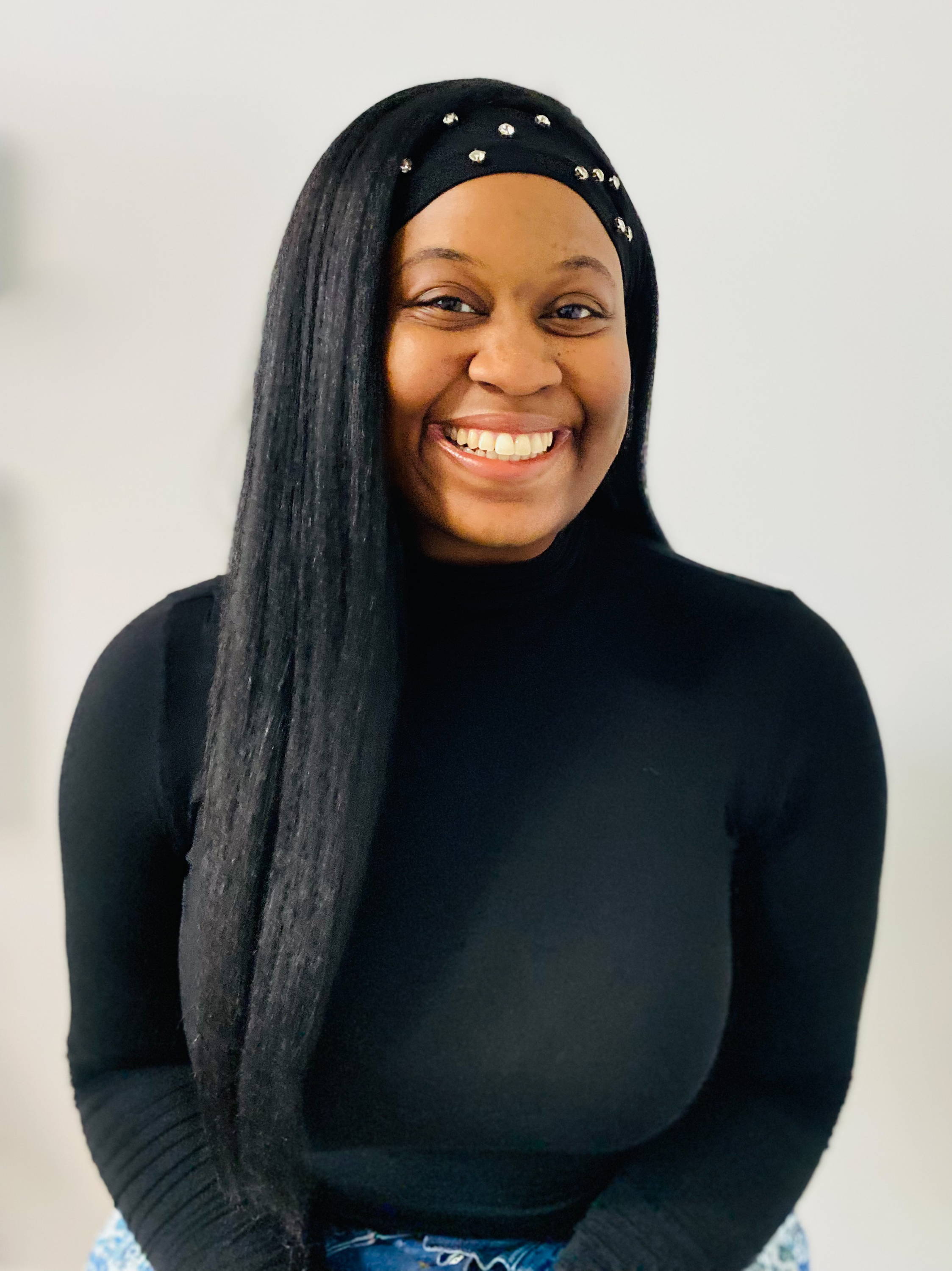 Kingdom Stories for the Nations
I write vivid, epic fantasy you can't put down & will keep you on the edge of your seat across every binge-worthy page
Ready to get lost in the must-read immersive fantasy novels of black angels, fated mates, and non-stop action?

Dive into the Elledelle Universe where Wakanda meets Middle Earth with black angels


You've finished your first story in the Elledelle universe. Now what?
You're panicking. You've reached the end of the book. You're filled with a range of emotions and need someone to talk to about it NOW. The cliffhangers have you in your feelings. The chaos has you shook. And you knew the Fallen would give what they needed to give, but for real?! Did it have to be that deep?!
You really need somewhere to collectively break down while working up the nerve to be stressed out by the next book.